There is always a lot going on at St. Ambrose Barlow, even outside of normal curriculum hours. We offer a variety of after school and lunchtime clubs. These are run by staff from school and external providers.
The clubs are offered to different year groups and letters are sent home offering a chance to participate in these clubs. Some clubs are chargeable, details of the amount are always stated on the letter that goes out to parents and must be paid via the School Money website.
The clubs are always very popular with the children and enjoyed by all!
Summer Term 2022
Here are our current before and after school activities. Please contact Mrs Corrigan in the school office if your child wishes to join any activity.
| Day of Week | Before School | After School |
| --- | --- | --- |
| Monday | - | Gaelic Football |
| Tuesday | Karate | AVFC |
| Wednesday | Dance | Chess, Tennis |
| Thursday | - | Dance, Choir, Tag Rugby |
Have you heard the chart topping hits coming from the hall each Thursday after school?
Key Stage 1 look forward all week to their dance session with a professional dance coach. They are given the chance to:
Explore how the body can move using direction, speed, space and level.
Seek/explore new movement ideas using improvisation.
Work co-operatively with a partner.
Explore movement imaginatively to express emotion.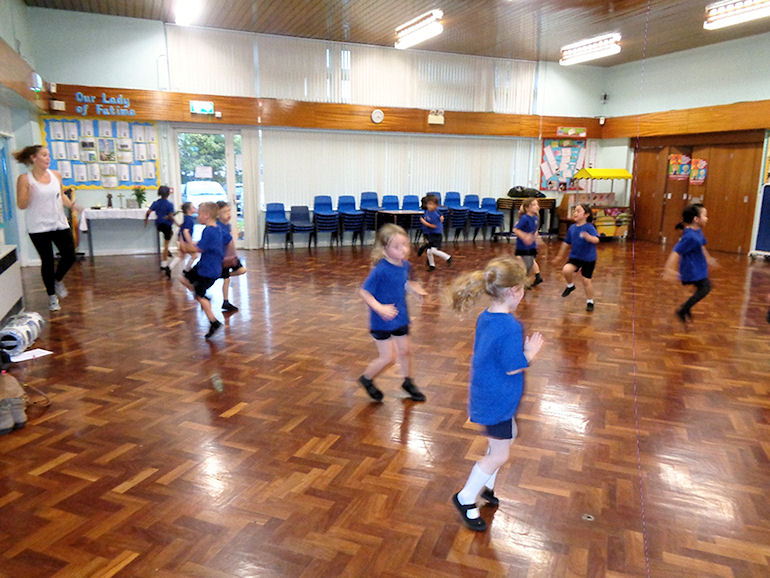 This club is offered to a variety of year groups.
The children practise skills and are given a better understanding of the game.
At the end of each session, the children participate in a match enabling them to develop these skills.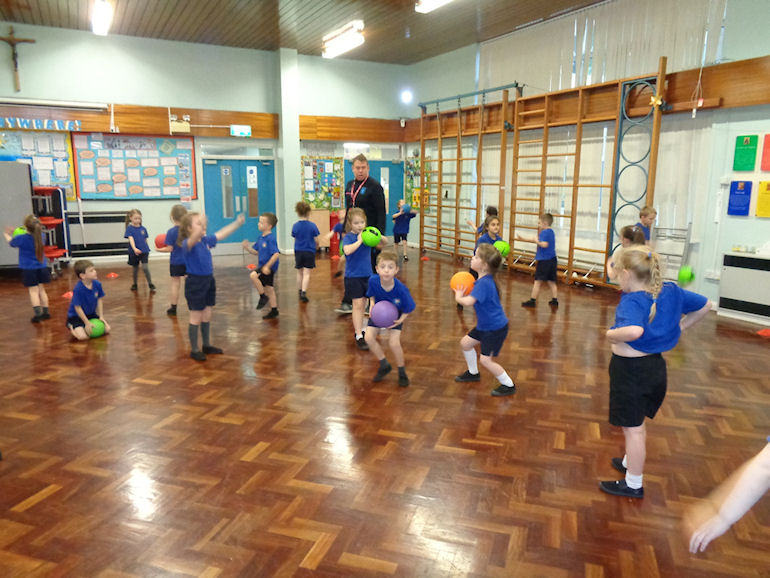 Our Tennis club is run by a professional Tennis coach from Hall Green Tennis club.
Each session starts with a warm up and children are given the opportunity to develop new skills throughout the session.
A variety of year groups are given the opportunity to participate in Tennis Club throughout the school year.